We have the keys, now what you are going to do?
Motivational and inspirational content and store to help people
and organizations w1n
DR1VEN Brand has content and products to help you reach and exceed your goals and aspirations. DR1VEN is all abouvt achievement. It's about doing those things to be #1 in life, sports, health, career, business and so many more. As this site evolves along with the blog, expect to see many motivational posts and content that will inspire you to reach farther and improve yourself. What dr1ves you?
latest and most iteresting news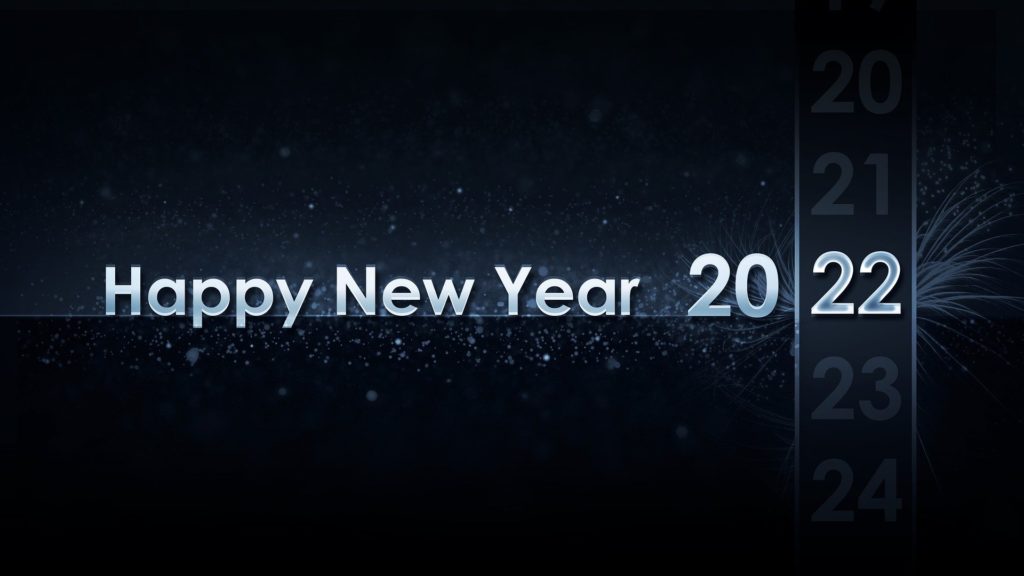 With every new year, there comes a new energy and a new start. Here at DR1VEN it's no different. As the clock struck 2022, what were some of your goals and aspirations. While we aren't huge on resolutions, we do recognize that every new year has new energy. So, we hope you enjoy or new look and design and we hope that you get this year, this moth and this day started on the right foot. To help, here's some quotations on new beginnings: The bad news is time flies. The good news is you're the pilot. -Michael Altshuler...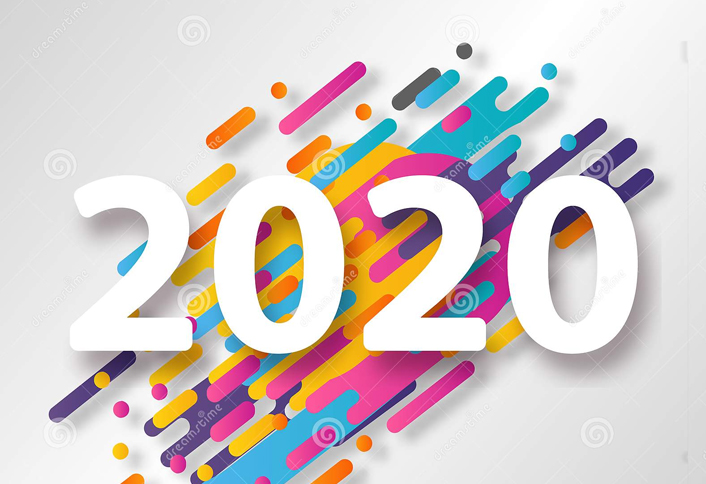 We are finalizing the last few days of 2020 and are fully in the swing of the holiday season. What started with a lot of promise has become a completely transformational year. We are completely in a new world or a new normal. While some may think that things will go back to how they were before, we know that won't be the case. We are in the midst of the new normal. School is different. Business is different. Families are different. Life is different. There is a quote that is from Socrates is "The secret of change is to...